Business requires support right now
businesses have shut down or are on the verge of collapsing
total direct losses of small and medium-sized enterprises
 of businesses do not engage with the Regional State Administrations 
of businesses have an adopted strategy and business plan 
Consultancy hub providing assistance to SMEs during the war
The program for this hub provides for:
consulting and expert support to 30 Ukrainian SMEs representatives from the production and service sectors;

intensive training on relevant issues, namely: business modeling, marketing, financial management, new markets entry, export, specific features of relocation process, investment and grant funding attraction, personnel, etc.

conducting short workshops and Q&A sessions with leading experts who will provide practical advice on doing business during wartime

working with specialists who will assist in choosing and making adaptation decisions and will accompany participants during the development of individual plans for the company's further actions.
Who can join the program?
Support will be provided both to enterprises that have already relocated or are planning to relocate, as well as to those that continue to carry out business activities (remain) on the ground.
Stages of the programme
Selection and pre-qualification of participants
The selection process includes:
Filling out the application form.

Analysis of submitted application forms by the selection committee.

Selection of 30 SMEs as the participants of the program.
Pre-qualification
After the selection, each participant of the program goes through a pre-qualification stage with a purpose of getting further acquainted with the companies, providing feedback on their current status, as well as determining the key needs and challenges of each participating company.
Conducting webinars (workshops) online
Formation of a business model

Marketing in modern conditions

Export. Opportunities for Ukraine

Digital strategy in times of war

Financial management

Search for new markets

Relocation. Specific features of relocation process

HR and soft skills

Customs issues in export

Grant opportunities in times of war

Export credit agency
Consultations
The purpose of the stage is to assist participants in critical business assessment in order to move forward, plan further steps and adapt to new conditions.
Business consultants will provide program participants with group and individual consultations.
1 hour of group consultations on each topic separately for industrial and service enterprises (a total of 9 hours of consultations for each group).
Each participant of the program will be able to receive 5 (10) hours of individual consultations and expert support in the areas of their choice with an opportunity to choose the number of hours and the specialist.
Preparation and presentation of plans for further actions
Based on the results of the stage, each participant, with the expert help of consultants, develops an individual plan for further actions of the company to be presented at the end of the program in a pitching format (online)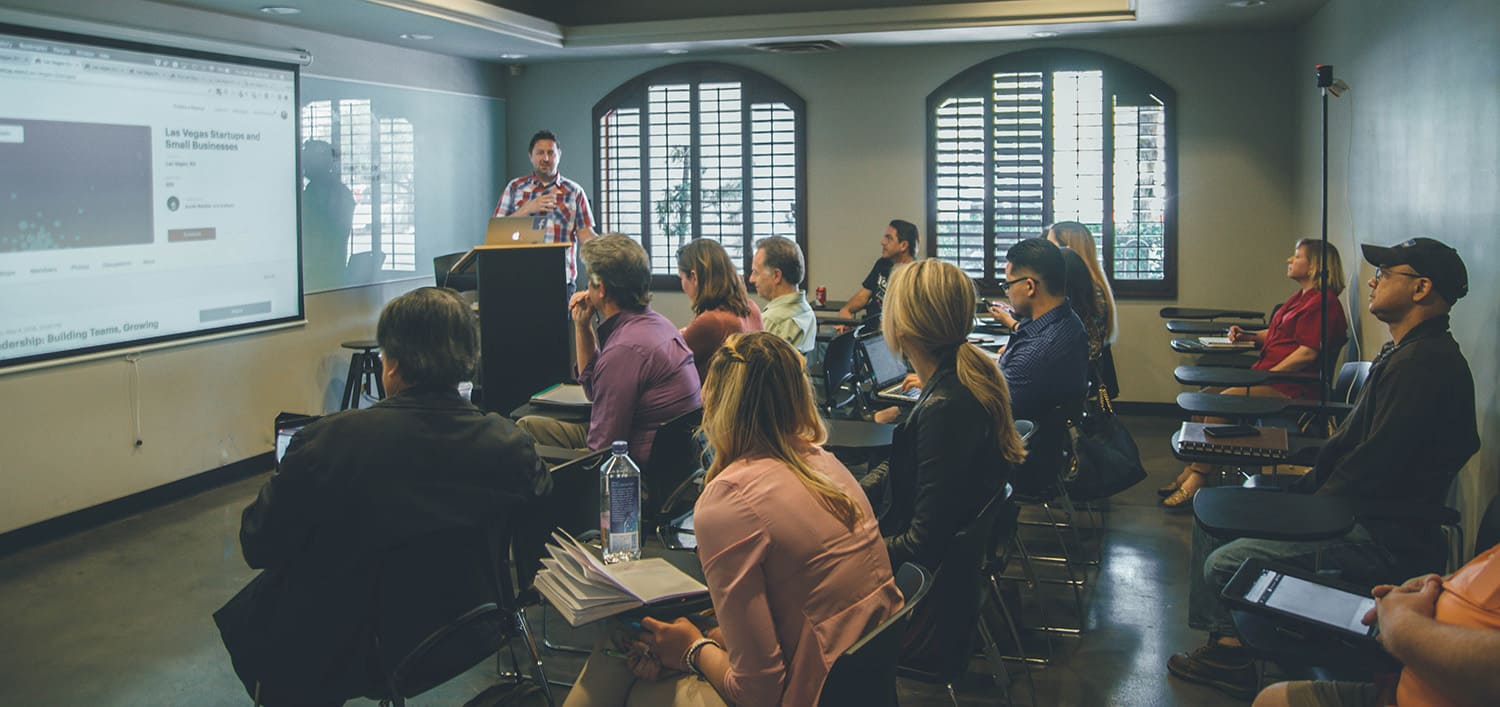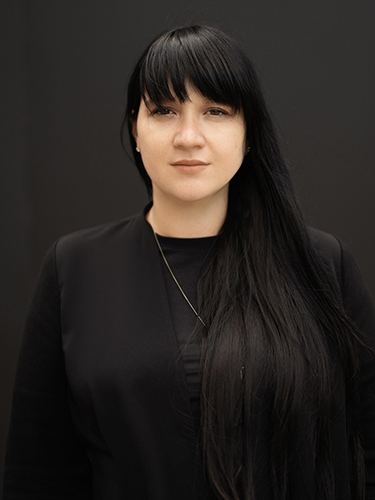 Наталія Калінкіна
CEO INDAX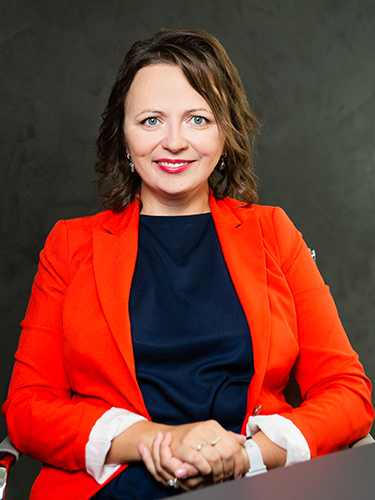 Лідія Пащук
Керівник Школи МСП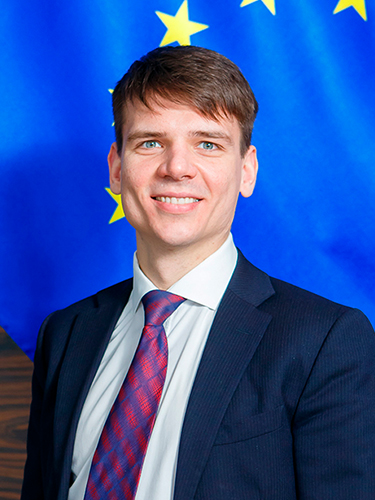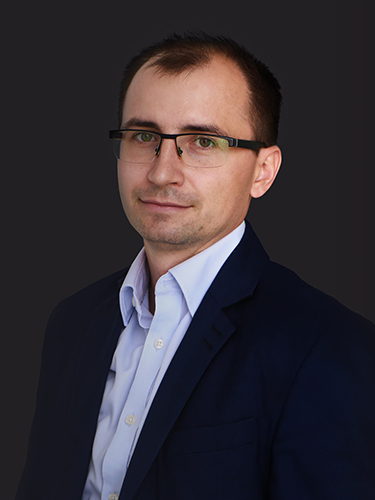 Андрій Ропіцький
СEO індустріального парку ``Біла Церква``